Perfect Acoustic install acoustic windows designed specifically to tackle your noise complaint. Whether it's overhead aircraft, antisocial disturbances or road traffic, we use the science of sound to restore peace and quiet to your home.
Soundproof windows will use acoustic glass of varying thicknesses depending on the level of noise reduction required and the source of the sound. To address the coincidence frequency, two different glass thicknesses will be employed in all circumstances. Because sound cannot travel in a vacuum, certain modern glazing systems produce a vacuum between the glazing to silence it. Unfortunately, this is not very practical in most cases.
Micro-rubber spacers are installed around the windows. These spacers act as a barrier between the window frame and the sill, preventing noise from surrounding the timber.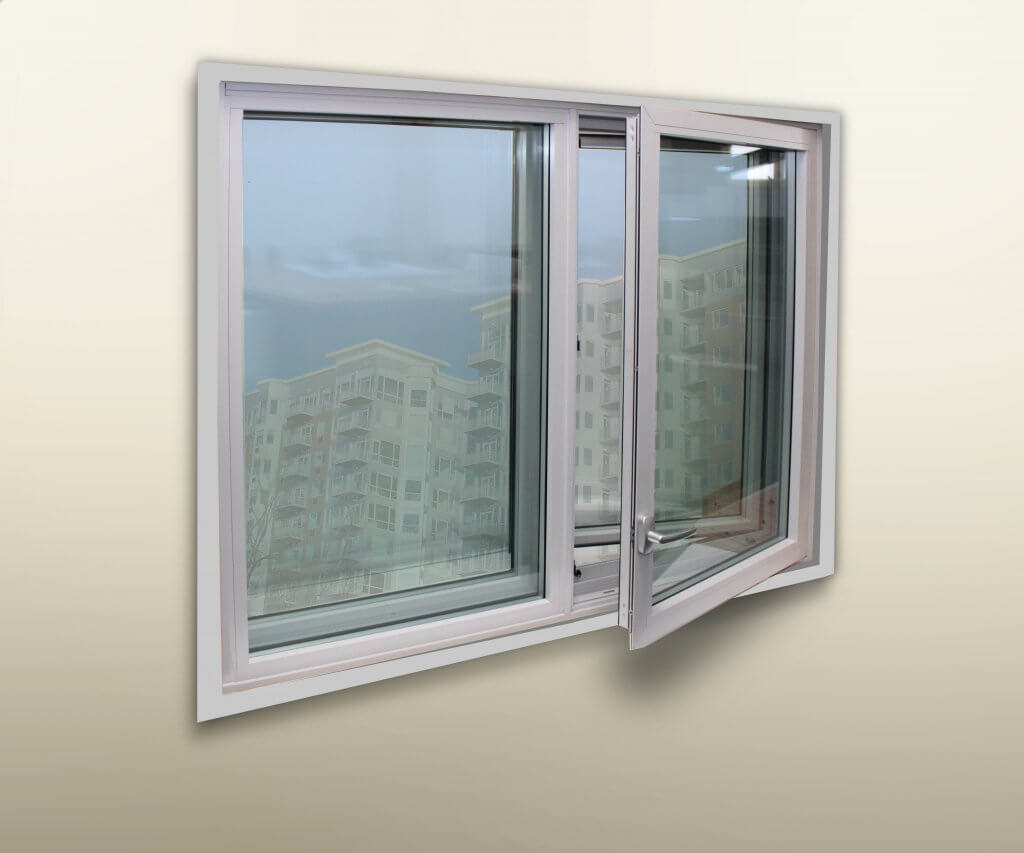 1. A Truly Affordable High-Performance Noise Control Window
2. Performance Tested & Certified at an Affordable Price
3. STC Ratings up to 58
4. Custom Engineered & Manufactured To Any Size
5. Anodized Aluminium Frames with Standard Frame Finishes of Natural Aluminium & Bronze – Also Available In Other Specialty Finishes
6. Quick Turnaround Delivery Upon Order!
7. Custom Soundproof Window Glass Available – Safety Glass, Mirror Pane, Tinted, Etc. (Note: Using Custom Acoustic Window Glass May Change the STC Value).
8. Acoustic Window Glass Shipped Separately to Avoid Breakage
9. Easy Snap-In Soundproof Glass Wall Installation on Job Site

Offices, Bedrooms, Auditoriums, bars, restaurants, conference rooms, open office areas, hotels, medical facilities, sports and entertainment venues, laboratories, recording studios, houses of worship, manufacturing and industrial facilities, , music practice and band rooms, airports, apartments and more.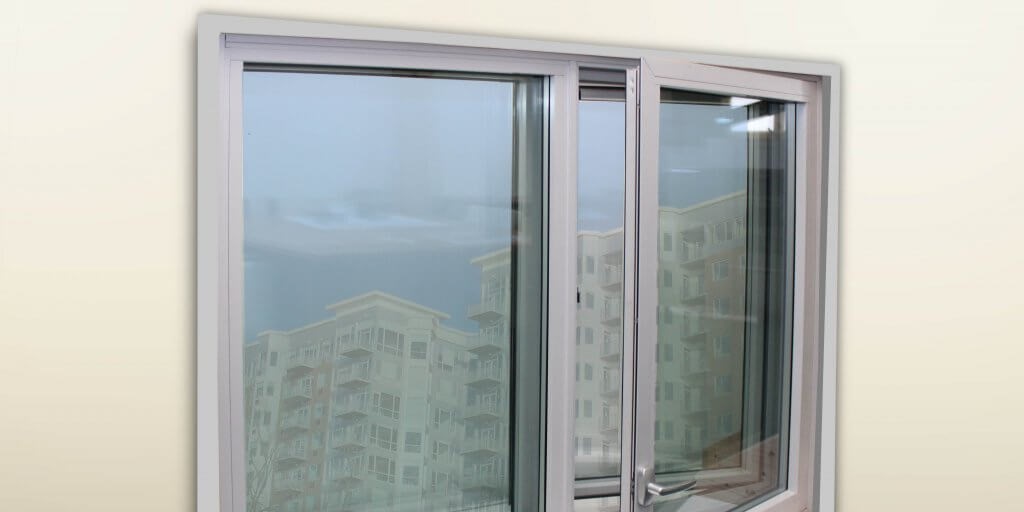 Perfect Acoustic provide Acoustic Windows and Acoustic Door for your room. Contact and make your room soundproof.