We offer an array of solutions encompassing architecture, mechanical and customized acoustics
Enhance Your Acoustic Experience with Our Cutting-Edge Products!
Acoustics is a fascinating field of study that explores the properties and behavior of sound waves in various environments. It encompasses the scientific understanding of how sound is produced, transmitted, and perceived by humans and other living organisms. Acoustic phenomena can be found in a wide range of contexts, from the natural sounds of the environment to the intricacies of musical instruments, concert halls, and even the design of everyday spaces.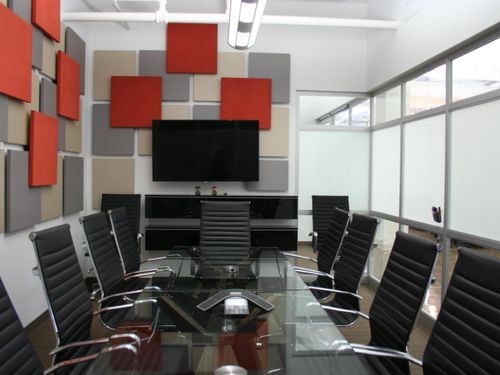 Acoustic Fabric Wall Panels
Acoustic Wood Wool Panels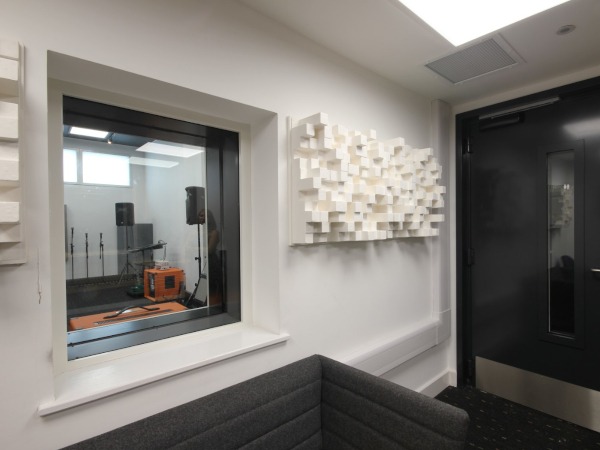 Acoustic Isolation Window
Acoustic Dry-Wall Partition
Subscribe now to receive the latest updates.
Don't miss out on the latest updates and stay informed by subscribing now!