In addition to architectural acoustics & Commercial Acoustics we specializes in environmental noise control and provide effective solutions to mitigate noise pollution originating from external sources like traffic, machinery, or HVAC systems.
A Trust Partner for Excellent Acoustic Product
PERFECT ACOUSTICS is a leading firm in acoustics, noise control and vibration control in the MENA region. We have all acoustics products for commercial, Educational, Industrial, Home Theatre, Environmental, Office Spaces, Health Care, House of worship, Recording Studios and other residential applications. it is utilising the most advanced equipment and staff's having experience in the field to resolve complex noise control problems.
Builiding System Noise & Vibration Control
For persons utlizing the area, a building's support systems can be considerable source of unwanted noise and distractions.
High levels of sounds are not only annoying to most people, but they can also pose significant health and safety issues.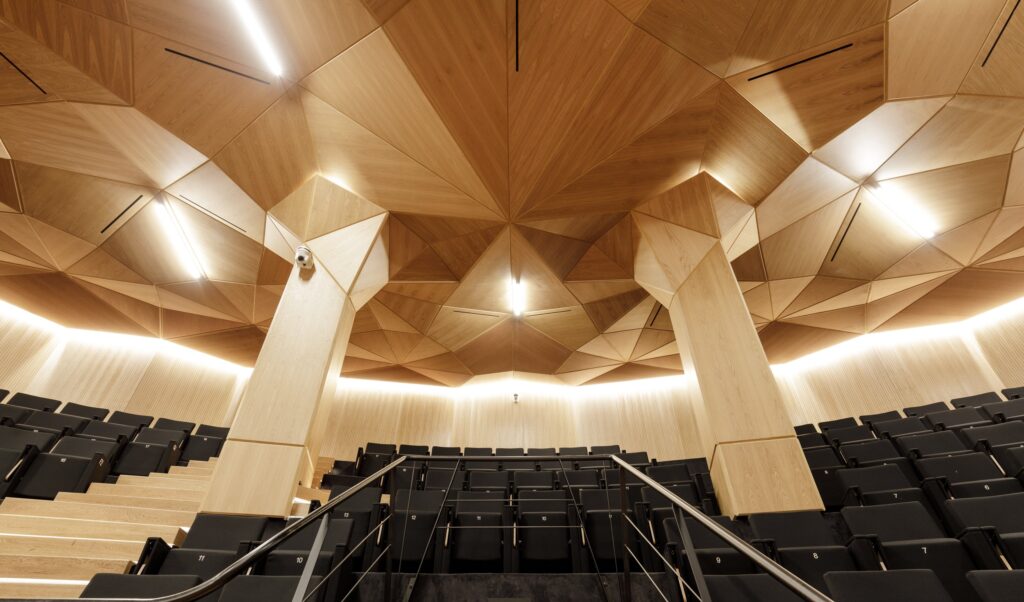 The architectural acoustic design of a space as asignificiant impact on first impressions.The acoustic feel or sound of the space we inhabit is often more important that what we see.
Unwanted external noise can be a serious concern regardless of project size or location.
Enhance Your Acoustic Experience with Our Cutting-Edge Commercial Solutions
Unleashing the Power of Commercial Acoustics:
Innovations and Solutions for an Enhanced Environment.
Implementing commercial acoustics in various commercial settings offers numerous advantages, including improved speech intelligibility, enhanced customer experience, increased productivity, compliance with regulations, aesthetically pleasing designs, privacy and confidentiality, safety and occupational health, as well as flexibility and adaptability.
Subscribe now to receive the latest updates.
Don't miss out on the latest updates and stay informed by subscribing now!