Residential Acoustics in UAE
Hello and welcome To Perfect Acoustics, the ultimate place to enhance your home's audio-visual experience within the United Arab Emirates. Our focus is on bringing peace and incredible sound quality to your home with residential acoustics in UAE, making sure you enjoy the best sound environment at the home of your choice.
The importance of residential Acoustics
Acoustics for residential spaces go beyond the purpose of soundproofing. They're the foundation of making a room serene, relaxing, and conducive to rest. If you're looking for a peaceful refuge away from the entire bustle or an area that encourages connectivity and imagination Acoustics in residential spaces have a crucial role to play in creating the perfect environment.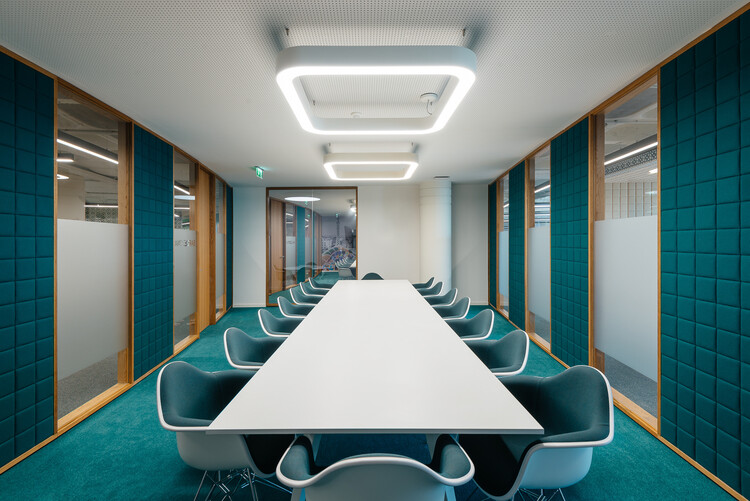 Unparalleled Solutions to the Acoustics of your Home
We at Perfect Acoustics are determined to provide the highest quality solutions for the specific needs of your home acoustics. Our wide range of products has been designed to guarantee that every inch of your house will be peaceful:
Audio for the Living Room: Turn your living area into a peaceful oasis by taking away the noise of the outside so that you can enjoy a relaxing peaceful time in complete relaxation.
Bedroom Acoustics: Make an energizing and peaceful bed with our bedroom acoustic products to ensure that you get up feeling fresh and refreshed.
The Home Office Acoustics: No matter if you work at home from your computer or require a separate area to work from the acoustic home office solutions will provide you with the tranquility needed to focus.
Audio for Home Theaters: Enhance the cinematic experience by using our premium home theatre sound system. You can enjoy every film, show, or musical performance just like an actual theater.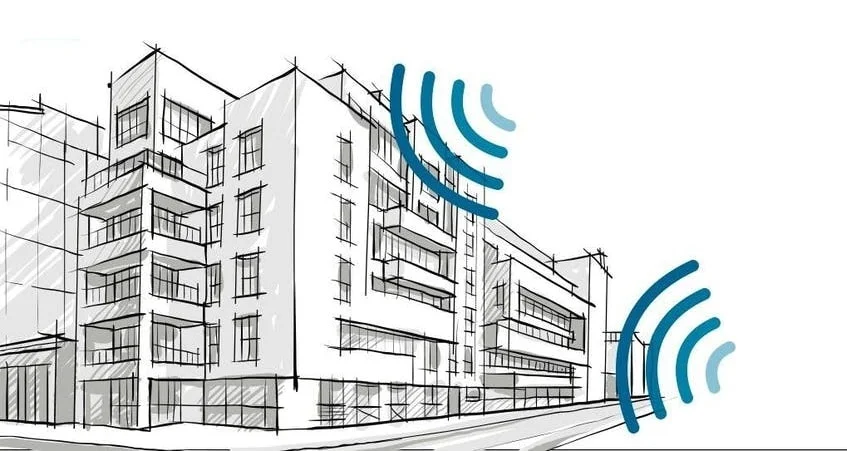 Cutting-Edge Technology for Acoustics in Residential Homes
Perfect Acoustics stays at the leading edge of technology for residential acoustics using the most recent advancements for unrivalled quality. Our expert team with years of experience can tackle all of your issues in residential acoustics. If you go with Perfect Acoustics, you can ensure that your needs in acoustics are met to top-quality standards.
Why choose the Perfect Audio?
Customized Solutions: We recognize that each home is different. We offer custom-designed residential acoustic solutions that satisfy your particular needs and ensure that your home is properly insulated.
Quality Assurance: The stringent quality control procedures we employ to guarantee that you will receive items that are superior to industry standards assuring you.
A Customer-Centric Strategy: Customer satisfaction is our top priority. Our team of knowledgeable and helpful employees is available to assist with any questions, right from choosing the product through installation.
Proved Quality: with a long list of successful projects across the UAE, Perfect Acoustics has an established track record in creating acoustic spaces for residential use.
Make Your Home More Attractive by Creating the Perfect Acoustics for Your Home
Turn your house into the perfect sanctuary by using Perfect Acoustics. Join the ranks of thousands of happy customers who have discovered the enchantment of our residential Acoustics products. If you're seeking to design the perfect living space an energizing bedroom, a productive office at home, or even a full-bodied home theatre, Perfect Acoustics is your reliable partner.
Get the best residential acoustics in UAE and top quality in the present. Get in touch with Perfect Acoustics to experience the perfect combination of acoustics to make your home the place in peace it's meant to be.