We welcome you here at Perfect Acoustics, your gateway to top-quality sound control solutions throughout the UAE. Our goal is to improve your working or living spaces by providing the latest technology in Vinyl Roll Underlay providing a soundscape that isn't just quieter, but also more relaxing. If you're looking for the ideal solution for reducing sound, you've found it.
Vinyl Roll A Place Where Peace Meets the Need for Comfort
Softness and Silence Underfoot
Perfect Acoustics introduces Vinyl Roll Underlay which is designed to enhance the experience of flooring. The innovative underlay provides exceptional noise suppression, but will also provide soft comfort beneath your feet. Enjoy a quiet walk and feel the softness and luxury of flooring.
Vinyl Roll Underlay UAE: The Best Blend of Acoustic Control, and Comfort
Soundproofing using Style
The vinyl roll underlay in UAE offers more than a noise-reducing solution; it's a perfect combination of aesthetics and function. With different thicknesses, options, and different materials, you can choose the perfect underlay that will enhance your flooring as well as the interior design, at a significant sound reduction.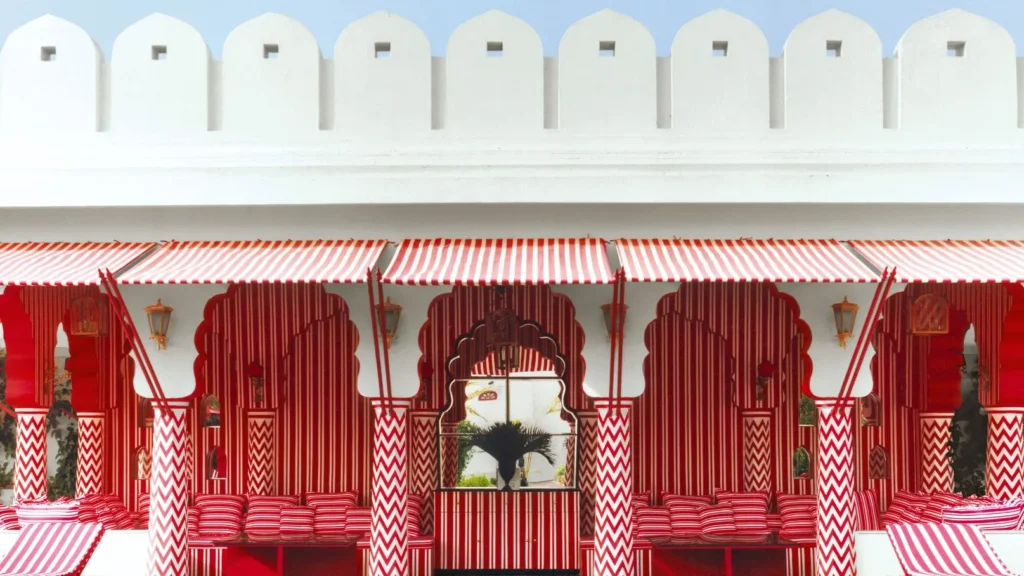 Step into Silence, Step into Luxury
Benefits Beyond Sound Control
Perfect Acoustics' Vinyl Roll Underlay exceeds its main goal of reducing noise it offers a variety of benefits in your area:
Soundproofing: This means you can say goodbye to loud footsteps and echoing rooms creating a tranquil atmosphere where calm is the rule.
Thermal insulation: It provides an additional layer of insulation. This makes your home more efficient and cozy.
Comfort underfoot: Feel a comfortable and cushioned step when you move across your floor to increase the overall quality of your living space.
Simple installation: Our flooring is simple to put in and provides a smooth installation for both you and your flooring specialists.
The perfect Acoustics Change
Excellence in Sound Control
We at Perfect Acoustics, pride ourselves on being a leader in the field of sound control. Our staff is comprised of experienced professionals who have a thorough comprehension of the difficulties caused by noise within the UAE. Our team utilizes the latest equipment and technologies to supply the best sound control solutions which are unparalleled.
Your journey to perfect Audio Begins Right Here
Then, Elevate Your Space Today
Improve your working or living surroundings enhance your workplace or home environment with Perfect Acoustics and our top-tier Vinyl Roll Underlay within the UAE. If you're located living in Dubai, Abu Dhabi, or another Emirate we're there to assist you in creating a peaceful and soothing soundscape.
Make your home an oasis of peace and luxury. Get in touch with us to discuss our range of innovative Vinyl Roll Underlay and find the best solution for your needs in noise reduction with noise absorbing carpet. Take a step into the world of excellent acoustics, and transform your living space now.