Acoustic Panels for Offices
Hello and welcome here at Perfect Acoustics, your premier location for creating an aesthetically pleasing and productive workplace within the UAE. We offer cutting-edge Acoustic Panels for Offices providing solutions that are visually appealing and acoustically efficient. We are committed to enhancing the quality of your work environment; we're determined to change how you hear within your workplace.
Acoustic Panels to Offices: The Future of Workplace Sound Workplace Sound
The Power of Sound Control
In today's fast-paced work, an efficient office will make a huge impact. The Acoustic Panels for offices have been designed to offer an optimal level of sound control and ease, making sure your workplace can be a place of inspiration and productivity. When you're collaborating with your colleagues or need a tranquil space that allows you to concentrate our acoustic panels can turn your office into an oasis of peace.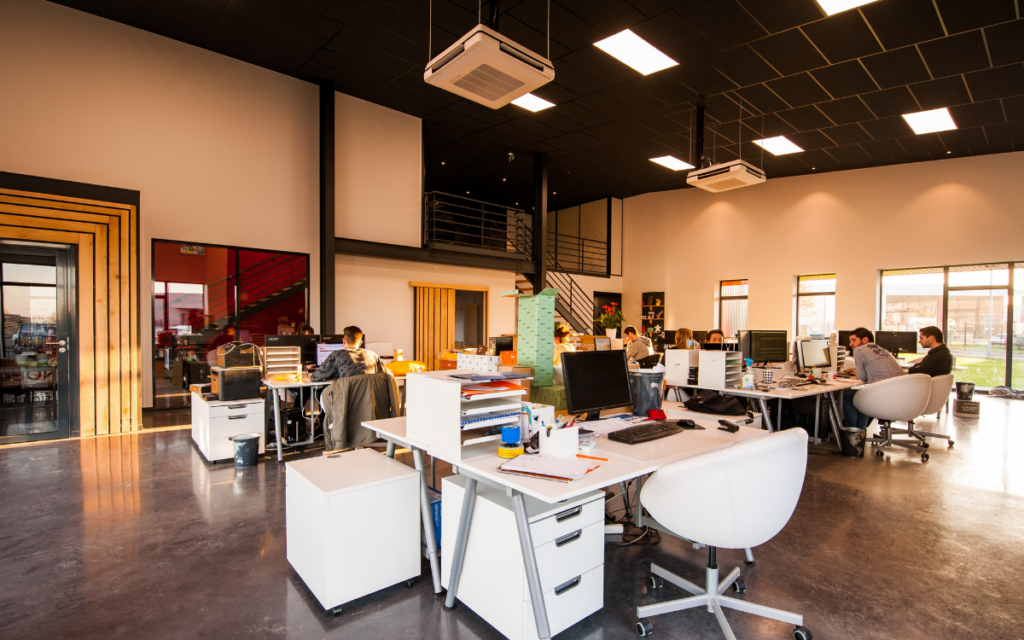 Acoustic Panels to Offices in the UAE Customized to Your Specifications
Mix Style and Function
Perfect Acoustics takes pride in the provision of Acoustic Panels designed for offices that effortlessly fit into your office's style so that you don't need to sacrifice style to hear the highest quality sound. These panels have been meticulously constructed to offer a sleek and modern appearance while providing outstanding acoustic performance. Enhance your office space by blending design and functionality.
Maximize the Value of Office Space
Improved Work Productivity and Well-being of Employees
The Acoustic Panels for offices can unlock the potential in the workplace. These are ways that they could transform the workplace you work in:
Noise Reduce: This is a way to get rid of the background noise that distracts you and build an atmosphere of peace where concentration and creative thinking can flourish.
Better Speech Clarity: Make sure discussions and meetings are clear and crystal clear. This makes the communication process more efficient and productive.
Enhanced privacy: The idea is to create isolated, private areas with sound to conduct private conversations or focus tasks, giving workers their privacy.
Increased Morale of Employees: An acoustic that is balanced and comfortable setting can result in increased employee satisfaction as well as a better overall feeling among your employees.
Attractive and pleasing: Acoustic Panels come in various styles as well as colors and materials that allow you to pick the ideal option that will complement the decor of your office.
Enjoy the Ultimate Sound Difference
We at Perfect Acoustics, we pride in setting the industry standards for expertise and quality. Our staff is comprised of experienced experts who are aware of the distinctive business acoustic issues located in the UAE. We employ the most modern technologies and equipment to deliver custom-designed solutions to your office.
Your journey to perfect Audio Begins Right Here
Enhance your workplace by using Perfect Acoustics and our top-of-the-line Acoustic Panels for Offices in UAE. If you're located living in Abu Dhabi, Dubai, or any other emirate we'll help to create an atmosphere that encourages productivity, creativity, and overall well-being.
Change your office into a perfect place for relaxation and efficiency. Call us now to learn more about our unique range of Acoustic Panels to find the best solution to your office's sound control requirements. Enjoy the benefits of soundproof audio and acoustics to transform your work in the present.